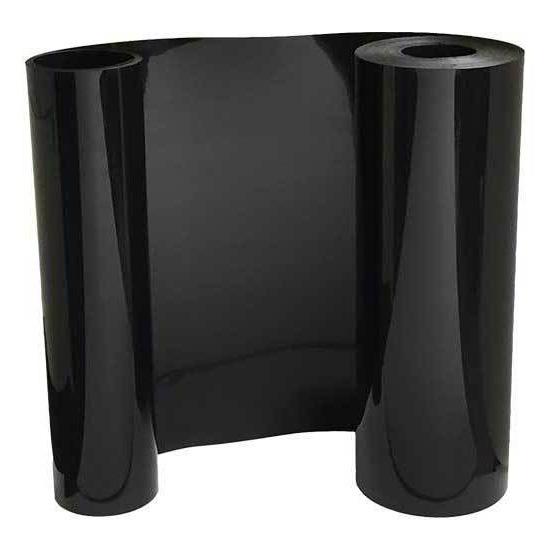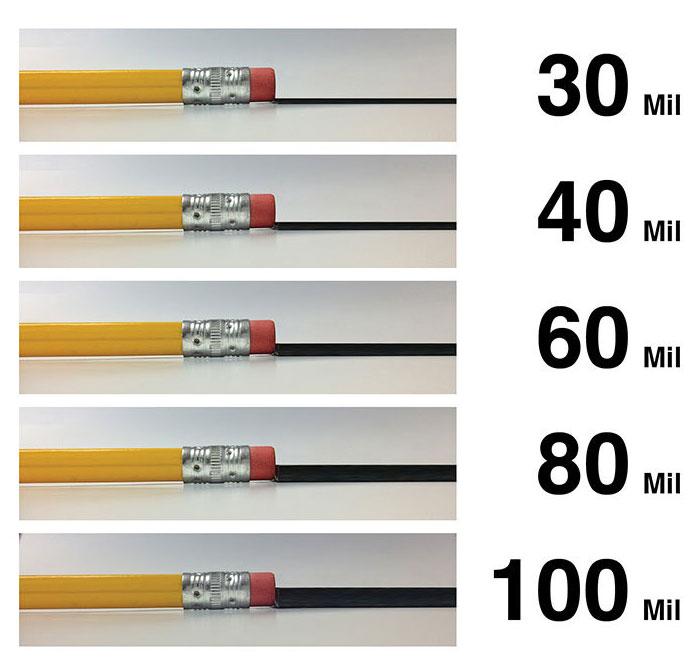 Plastic Weed Barrier – Ultra Thick
FREE SHIPPING
Manufactured of HDPE, this ultra thick plastic weed barrier is designed for heavy duty landscape applications where serious weed prevention is required. Typical plastic weed barriers are often thin, easy punctured and fail under areas of major weed infestation. Designed for maximum puncture resistance, our plastic weed barrier is difficult to puncture in the 30 and 40 mil thicknesses and nearly impossible in the 60-100 mill thicknesses. Our plastic weed barrier is available in various thickness ranging from 30 mil to 100 mil. Typical weeds are contained with the 30 mil barrier however in more demanding situations a thicker plastic may be necessary.
Note: Because this plastic is very thick it will not conform to the landscape as typical thin weed barrier plastics do. This can create an issue in areas where the dirt which or gravel which is placed over the fabric is disturbed on a regular basis. As the plastic is slippery this can lead to the ground covering becoming exposed. This plastic is ideally used in an area where minimal foot traffic or disruption is expected to the dirt or gravel which is placed to cover the plastic.

Free Shipping
Manufactured in the United States.

Material Thickness:
30 mil = 1/32"
40 mil = 3/64"
60 mil = 1/16"
80 mil = 5/64"