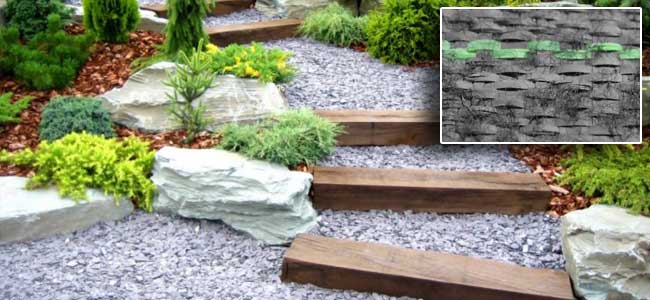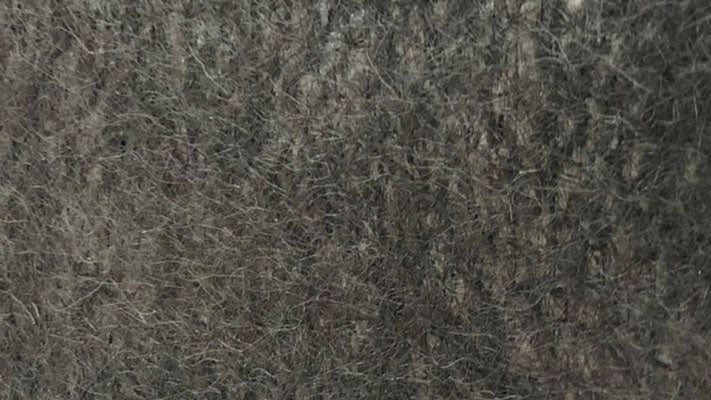 FREE SHIPPING
Constructed of a mix of both woven and nonwoven geotextile fabrics the planting fabric is the ideal solution for demanding weed control situations.

As this fabric is a blend of woven and nonwoven geotextiles it gains the benefit of being both strong and having great drainage. The woven fabric lends strength and durability for extended project life and the nonwoven enables proper drainage and breathability.

A key feature of the planting fabric is its space markings on one side. When the woven side is facing up the planting markings are visible and indicate where your planting rows should be. This helps keeps planting rows straight and is useful for larger jobs or commercial projects with many plantings.

This fabric is available in multiple roll widths to assist in matching your project needs.