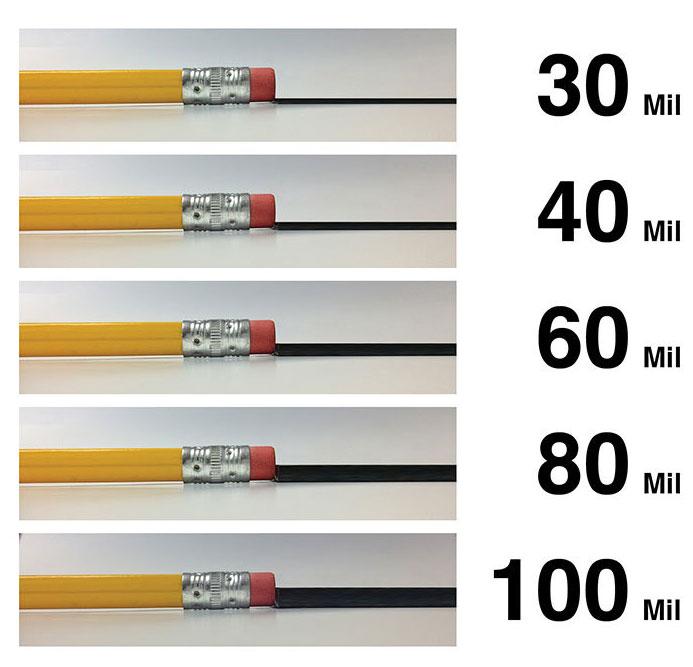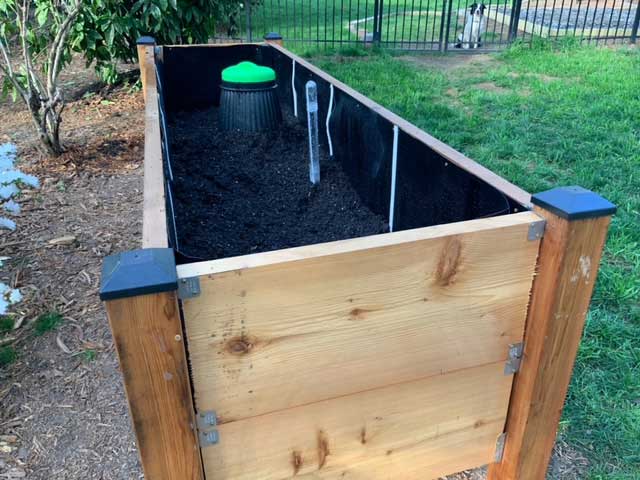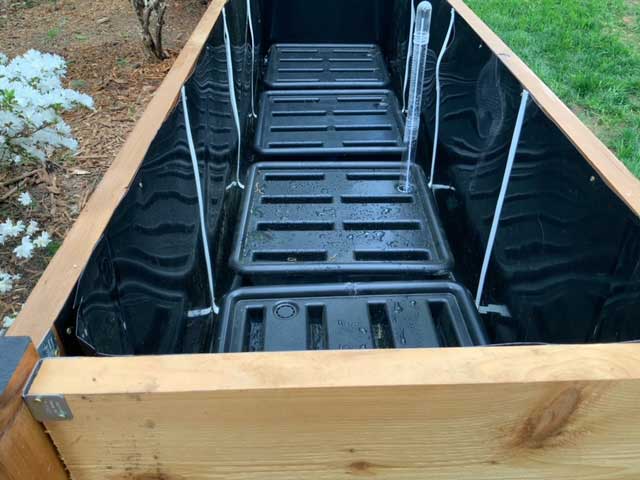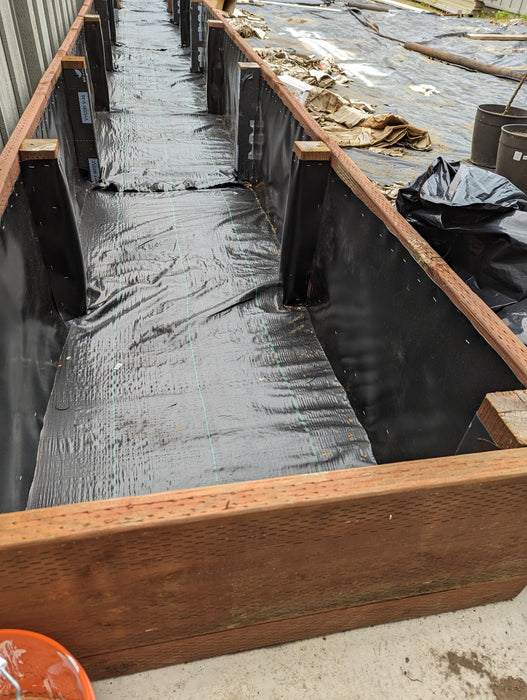 Planter Liner Material - HDPE Plastic Roll - Waterproof
FREE SHIPPING
Our commercial-grade planter liner material is designed to provide a waterproof membrane to large custom planters. With varying roll widths and thicknesses, the HDPE liner can conform to nearly any project. The liner is puncture resistant, UV stabilized and provides an approximate 100 year material lifespan when buried underground. The HDPE material can withstand both hot and cold temperatures.

For larger projects, multiple rolls can be seamed by using the water resistant HDPE sealant tape. 

Free Shipping on all HDPE Rolls.
Manufactured in the United States.

Material Thickness:
30 mil = 1/32"
40 mil = 3/64"
60 mil = 1/16"
80 mil = 5/64"
100 mil = 3/32"