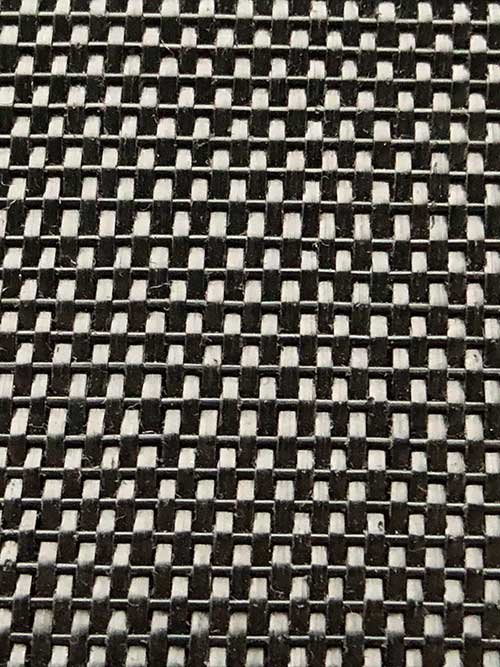 Woven Stabilization Fabric - Intermediate Grade E - 6' x 300'
FREE SHIPPING
Intermediate Grade E Woven Stabilization Fabric an excellent choice for projects where it is essential that water is able to flow through the fabric and into the subgrade soil below. 
Grade E has has the highest flow through rate of all intermediate grade fabrics


Woven Fabric Class: Intermediate Grade E

Flow Rate: 60 gpm/ft²

 Grab Tensile Strength: 350 lbs
This monofilament woven fabric is specifically designed to separating the subgrade soil from aggregate base and is commonly used for driveways or hardscapes.
**See below for a full list of woven fabrics and roll sizing>
6' x 300' Roll Size
NOTE: This product is ineligible for return or order cancellation once the order has been shipped. If you would like to purchase an equivalent or similar fabric which is eligible to be returned with a standard restocking fee please give us a call at (800) 520-7731.