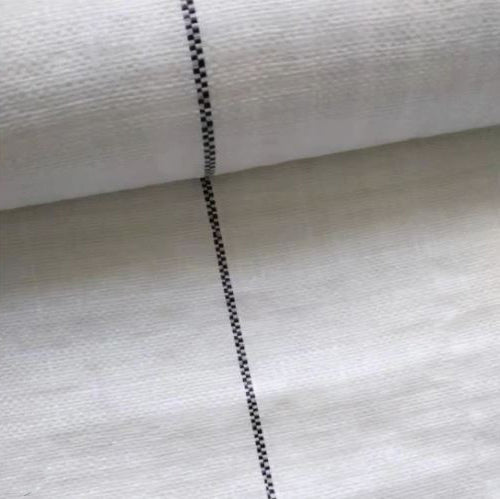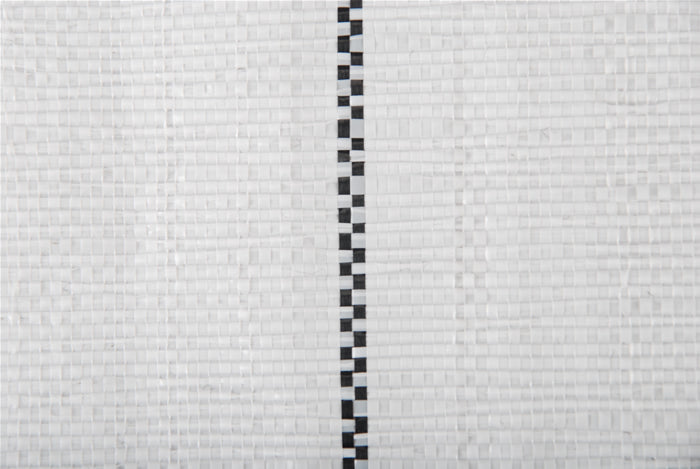 White Landscape Fabric 12' x 300'
FREE SHIPPING
Our white landscape fabric is a woven ground cover fabric which is ideal in applications where a light reflective fabric is required. This fabric is perfect for preventing weed growth and germination and the white color reflects sunlight onto surrounding plants. 
The UV stabilization treatment enables this fabric to outlast other non-treated fabrics that are exposed to the sun and elements.   
This fabric also features planting stipes that run down the length of the fabric roll. These stripes are helpful to ensure straight placement of plantings in a commercial growing application.