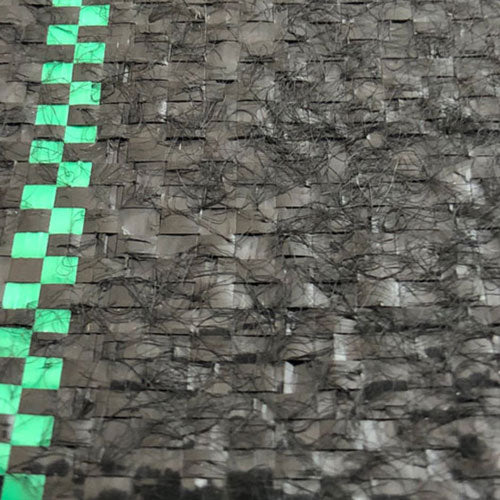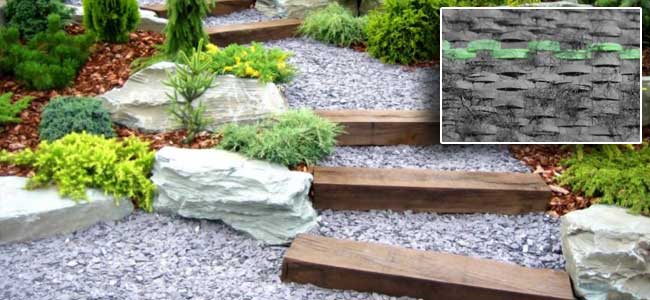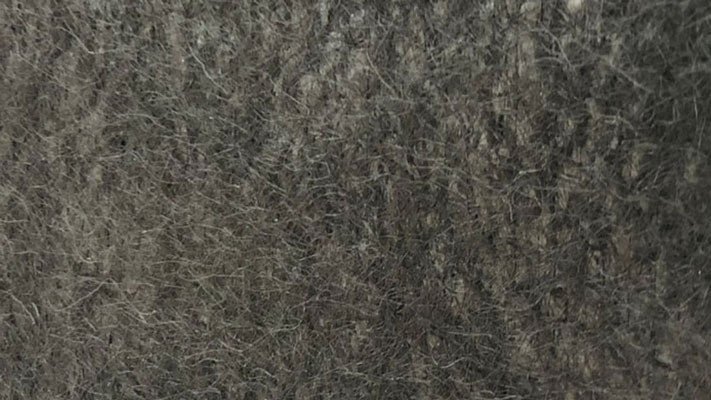 FREE SHIPPING
One of the most effective treatments in keeping weeds out of gardens and planting areas is using weed suppression fabric. This fabric is placed on the ground and prevents the natural light from the sun to reach the weed seeds below, preventing germination and spread. This fabric is a hybrid of blended woven and nonwoven geotextiles. The result of this dual-sided fabric mix is a stronger, longer-lasting, and water-permeable ground cover solution.

A unique feature of this ground cover fabric is the plant space markings. When the woven side is placed facing up the markings show even intervals for where to plant rows.  line indicators are helpful with larger residential or commercial projects with a lot of plants.

This fabric is offered in multiple roll-width sizes to best accommodate your project.