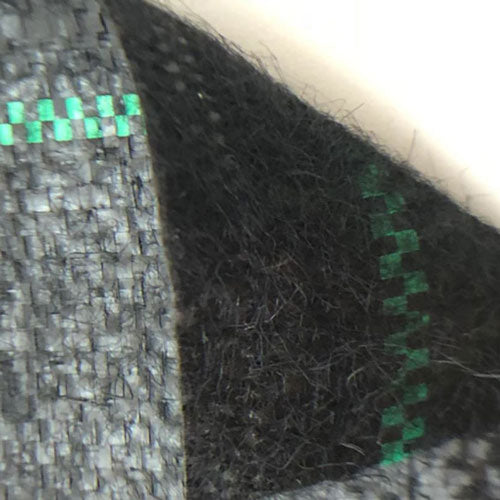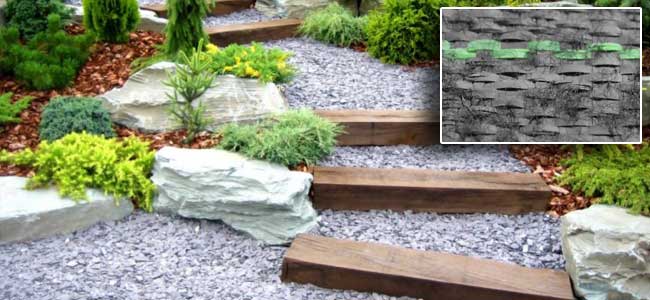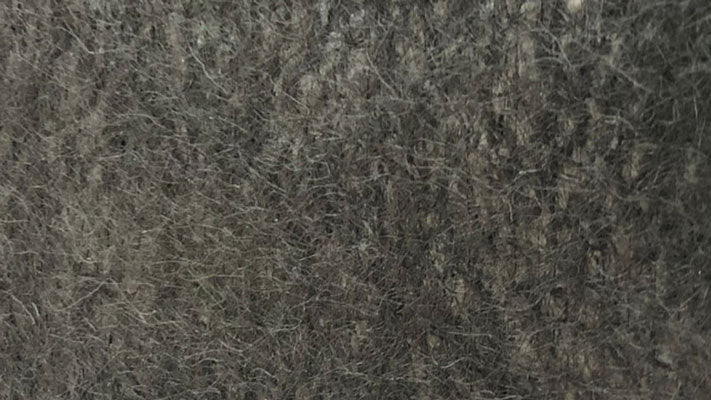 FREE SHIPPING
Preventing unwanted weeds from landscapes and gardens is what the weed sheet does best. It's the perfect solution for demanding weed control applications. This dual-sided fabric is placed on the ground in planting areas to prevent sunlight from reaching the weed seeds. By blocking the light it slows the germination of seeds, preventing the rapid spread in your landscape.

The dual-sided weed sheet is a hybrid geotextile constructed from woven and nonwoven fabric to create a weed control fabric that is both long-lasting and water permeable. The woven side has space markings on it to help keep planting rows straight. This can be particularly helpful on larger projects or for commercial applications.

The weed sheet fabric is available in multiple durability options depending on your project requirements.
Ground cover weed block fabric is commonly used in gardens, flower beds, hillsides, and under aggregate paths to prevent weeds from spreading.