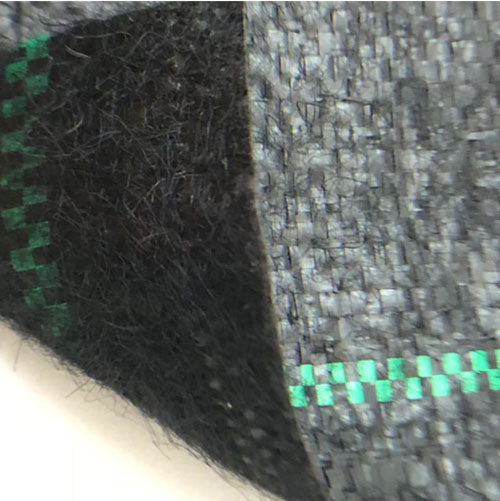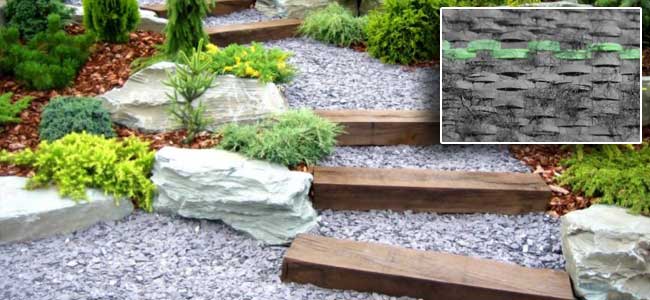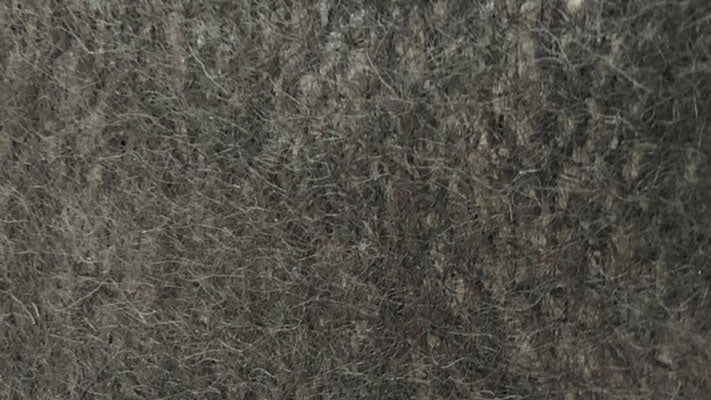 Weed Proof Landscape Fabric
FREE SHIPPING
The weed-proof landscape fabric is the perfect product for demanding weed control projects. The hybrid geotextile blends both woven and nonwoven fabric together to create a durable and permeable weed control product for residential and commercial use.

This fabric is considered a hybrid and has the best of both worlds for additional strength from the woven geotextile and great water drainage from the nonwoven fabric. The combination of these makes it great as a ground cover and combating weeds. Depending on the job needs there are 2 durability options, with a heavy-duty option for very challenging jobs. Additionally, this weed-proof landscape fabric has markings on one side that help keeps consistent spacing when placing plants.

The landscape fabric weed barrier is offered in various roll widths to help match your project needs.