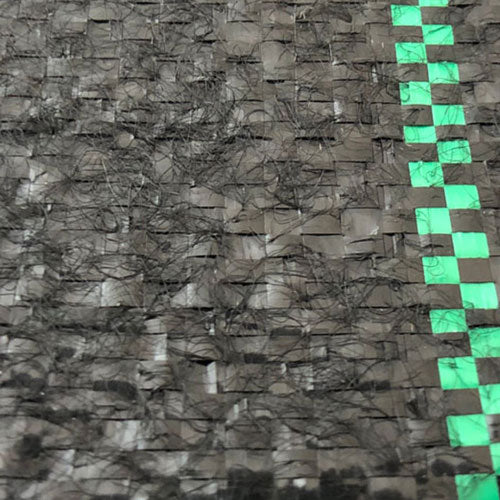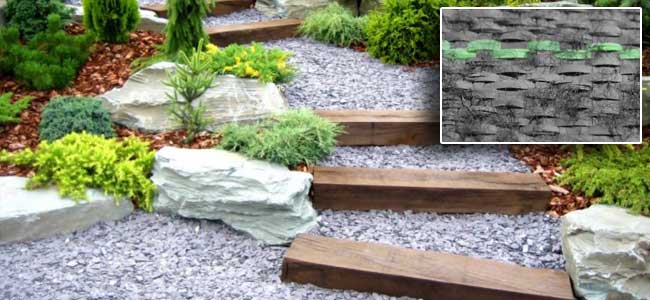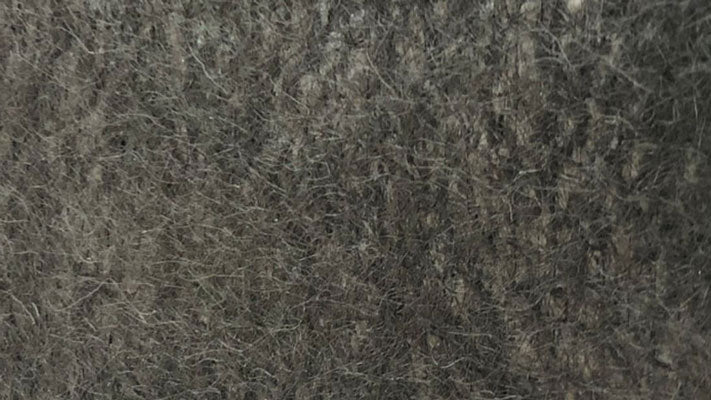 FREE SHIPPING
Constructed of a unique blend of woven and nonwoven geotextile fabric, the weed control cloth is the premier solution for keeping weeds out of your landscape and planting areas.

This Hybrid fabric is both strong and drains well drawing from the characteristics of both the woven and nonwoven fabrics. Another popular feature of the weed control cloth is the planting lines. When the woven side of the fabric is facing up there are markings that run the length of the roll that indicate even spacings for plants. This is particularly useful in commercial applications or for projects that have a lot of plantings.

The weed control cloth is available in multiple roll widths to better accommodate your project.