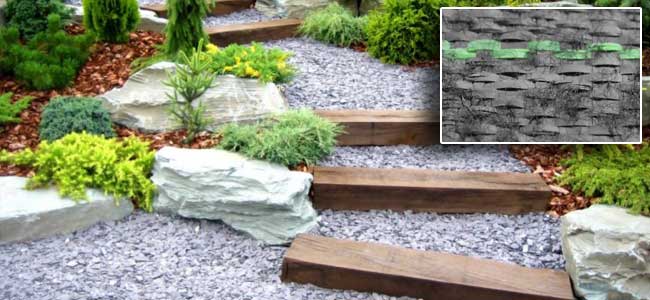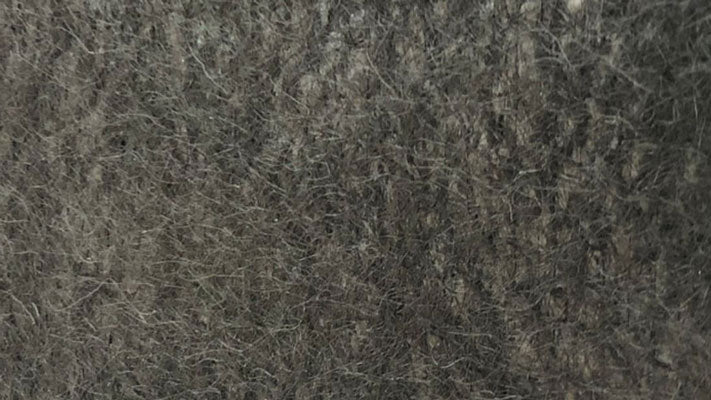 FREE SHIPPING
An effective way to help keep weeds away is to use the weed cloth for gardens. This is the ideal tool in the gardener's arsenal for stopping weed growth in landscapes and planting areas.

This product is a unique blend of woven geotextile for strength and nonwoven fabric for improved drainage. The hybrid landscape fabric is ideal for residential and commercial landscapes, nurseries, or for backyard flower beds.

When installing the fabric the woven side can be laid face up so that the planting markers are visible. These markers indicate even interval spacings for plants and are useful for large applications with many plantings.