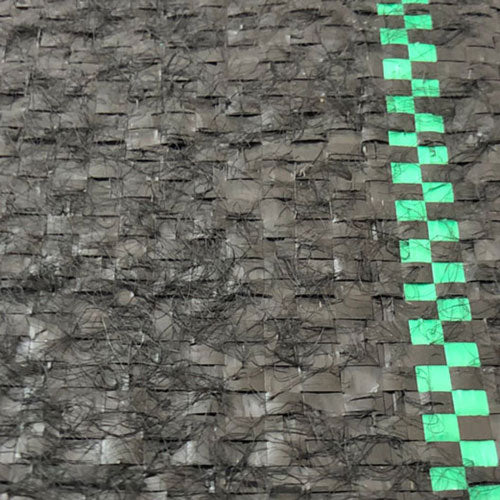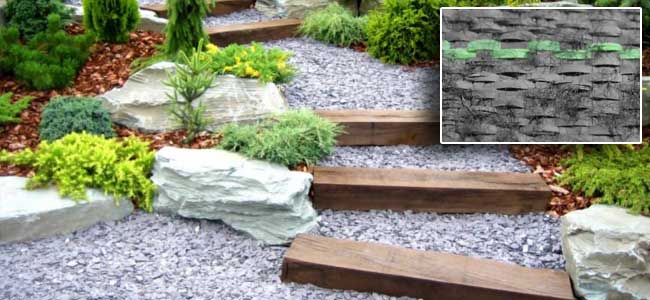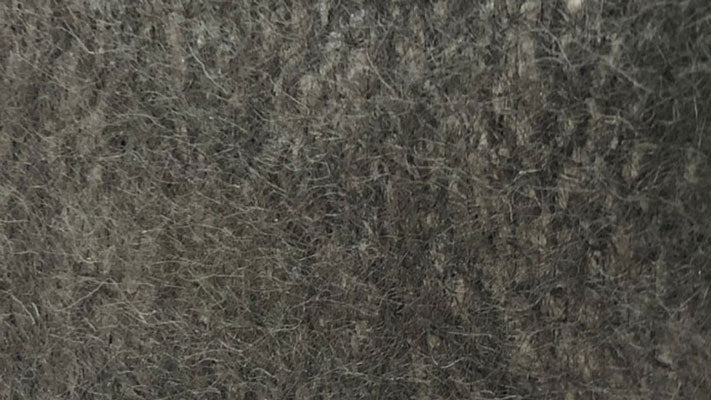 FREE SHIPPING
Using durable weed barrier cloth is critical to keeping unwanted weeds out of landscapes and planting areas. This weed barrier fabric is a heavy-duty, 4.75 oz premium hybrid blend of both woven and nonwoven fabrics to make for great permeability and water flow while remaining strong and durable.

The woven side of the weed cloth can be placed face up to reveal helpful planting marker lines on the roll. These lines help the installer maintain even spacings for plantings. This feature is particularly helpful for commercial applications or larger projects with a lot of plantings.
 
The weed barrier is offered in multiple roll width sizes to better enable you to match the project needs.