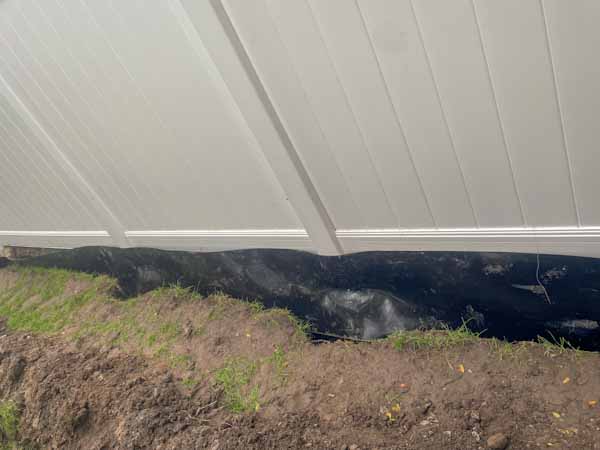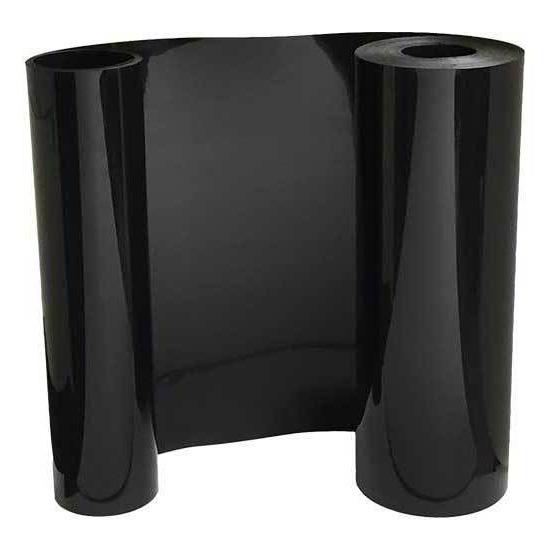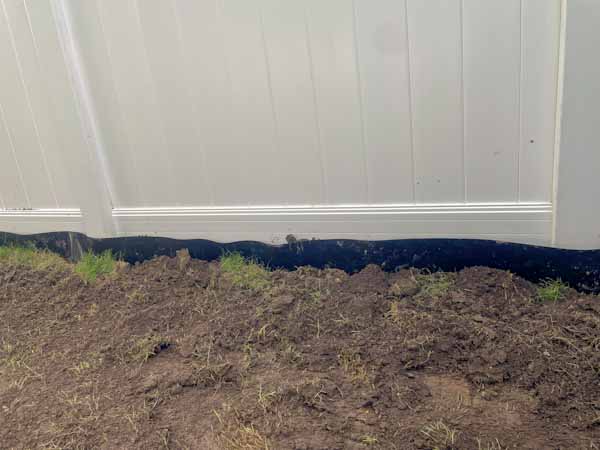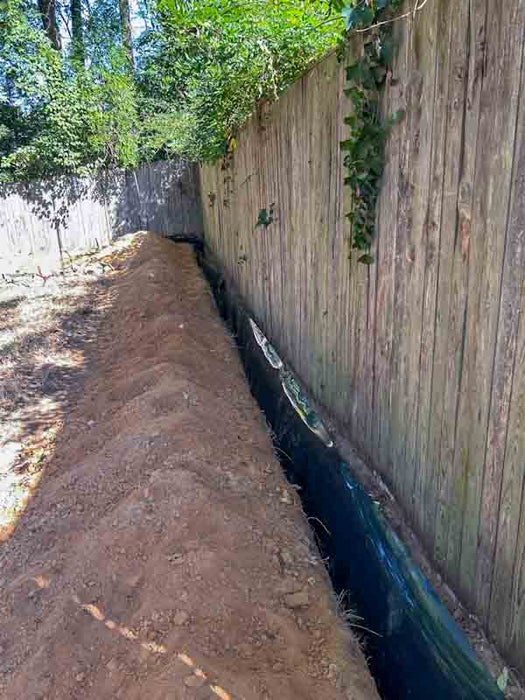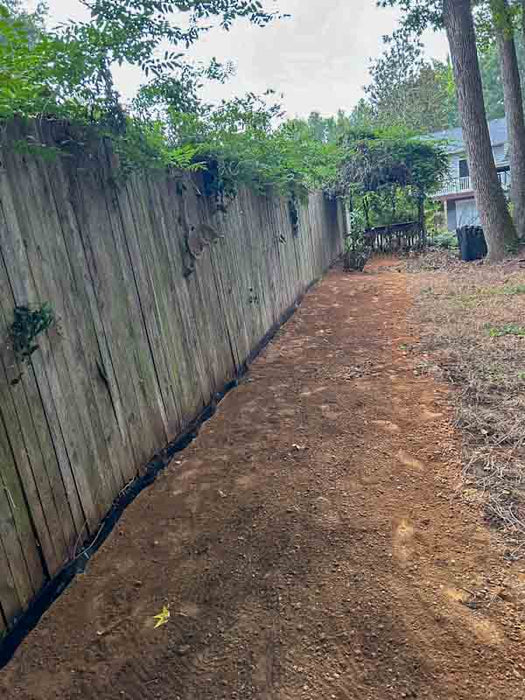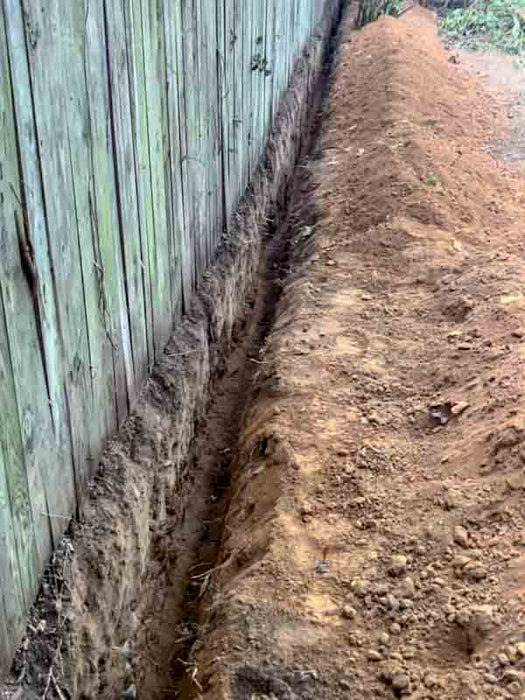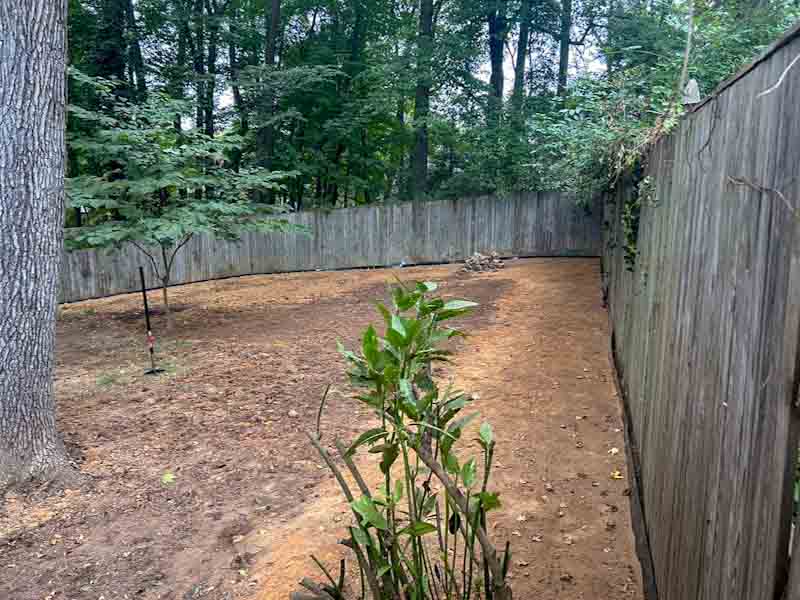 Under Fence Water Barrier
FREE SHIPPING
Our under fence water barrier is composed of commercial grade HDPE plastic that is waterproof, puncture resistant, and non-biodegradable. It can be installed along the bottom section of a fence to help divert water runoff. This product is available in 40 and 60 mil thickness options, and in 18" and 24" depth options.

The under fence water barrier is resistant to damage from rodents and insects. It can be easily cut to size with a standard utility knife. This product is made in the USA.

Free Shipping on all HDPE Rolls.
Manufactured in the United States.

Material Thickness:
40 mil = 3/64"
60 mil = 1/16"