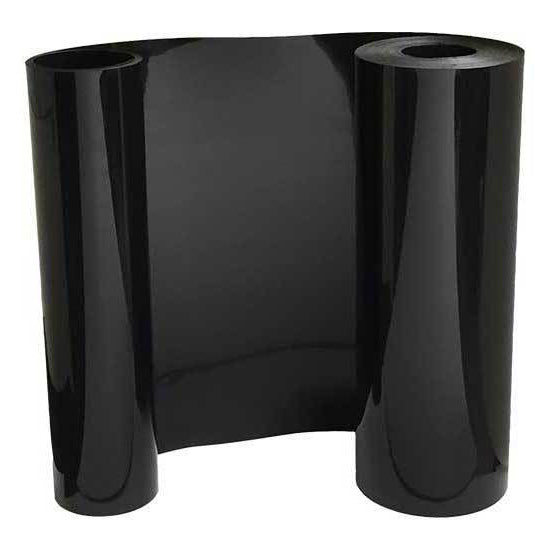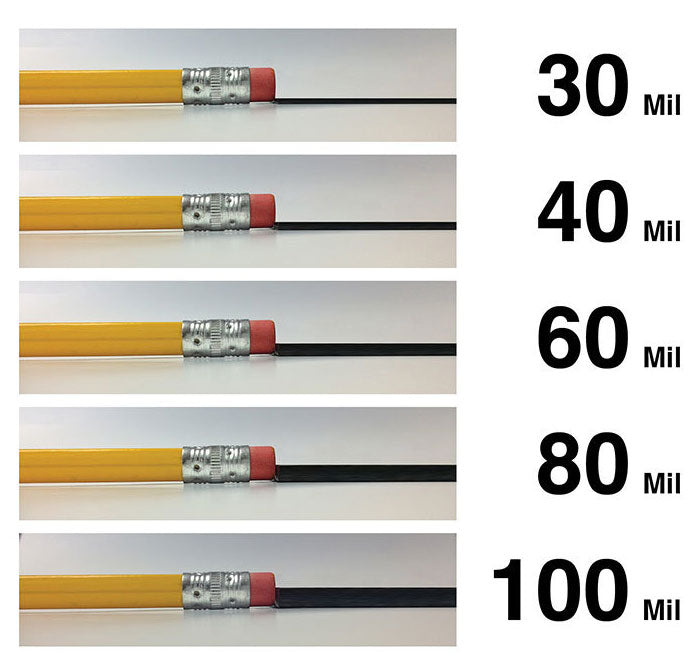 Ultra Thick Weed Block Plastic
FREE SHIPPING
The Ultra Thick Weed Block Plastic is a heavy duty high density polyethylene plastic roll that comes in various thicknesses and widths to fit a number of applications. This product is puncture resistant and waterproof, and has UV inhibitors to help protect the roll from UV breakdown. It is made to be used in both cold and hot climates.

This HDPE roll is non-biodegradable, will not mildew or rot, and is resistant to damage from rodents and insects.

It is made in America and if not in direct sunlight, has a material lifespan that is estimated up to 100 years.