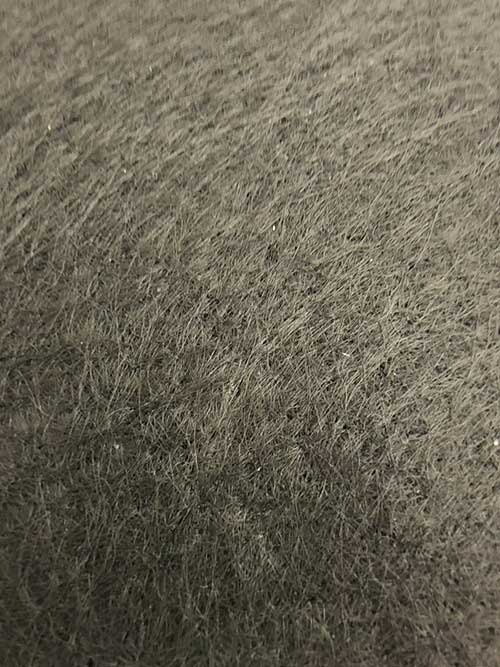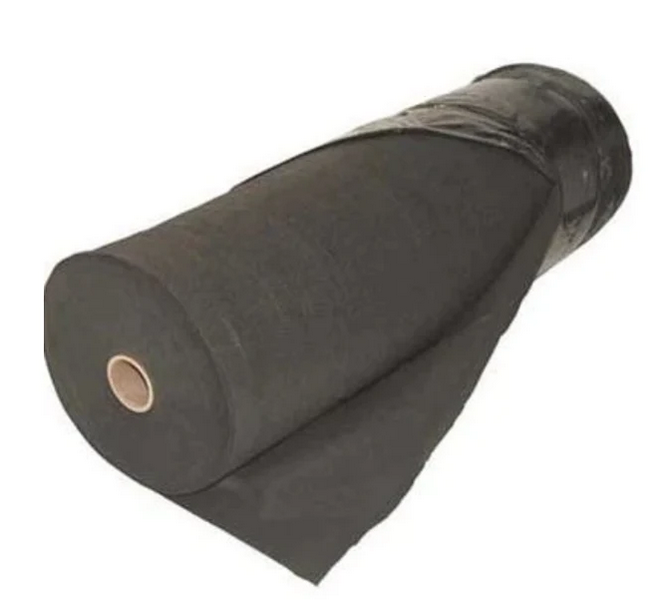 Type 1 Geotextile Fabric - Non-Woven
FREE SHIPPING
The type 1 geotextile fabric is composed of polypropylene and is designed for use in applications such as retaining walls, drainage and soil separation projects. The commercial-grade non-woven geotextile is permeable and allows for a high water flow rate while retaining dimensional stability. The fabric is rot and mildew resistant and is designed for permanent installations. Our type 1 geotexitle is available in a wide variety of different weights and roll sizes to suit nearly any application.

Note: Use the specification sheets below to match the specific fabric to your project's requirement. The definition of a type or class of geotextile can vary depending on the specific municipality's definition. Please be sure to check with your project engineer or municipality to ensure that this fabric matches their definition of a type 1 geotextile fabric.

Looking for landscape staples? Click here>

Staples are sold separately.