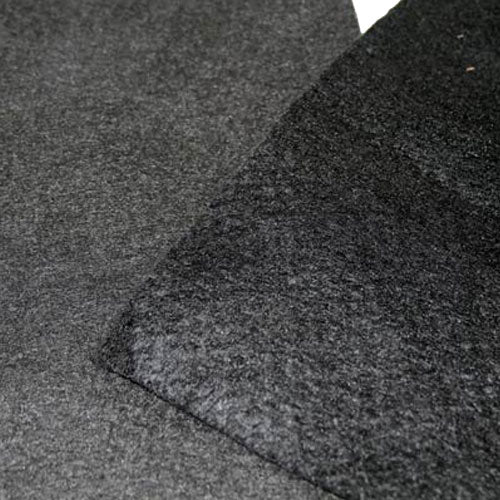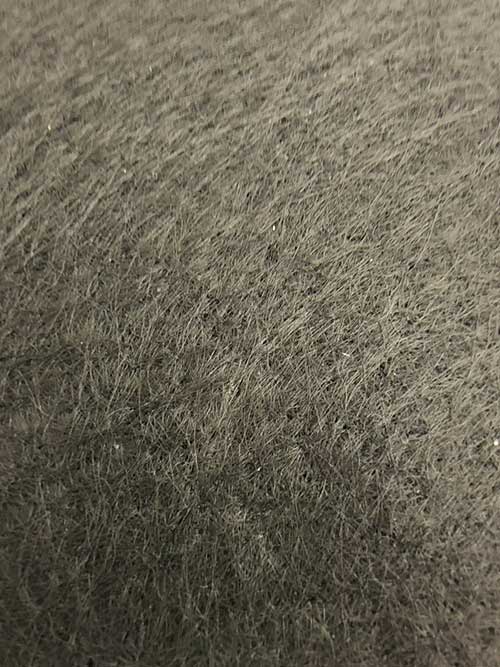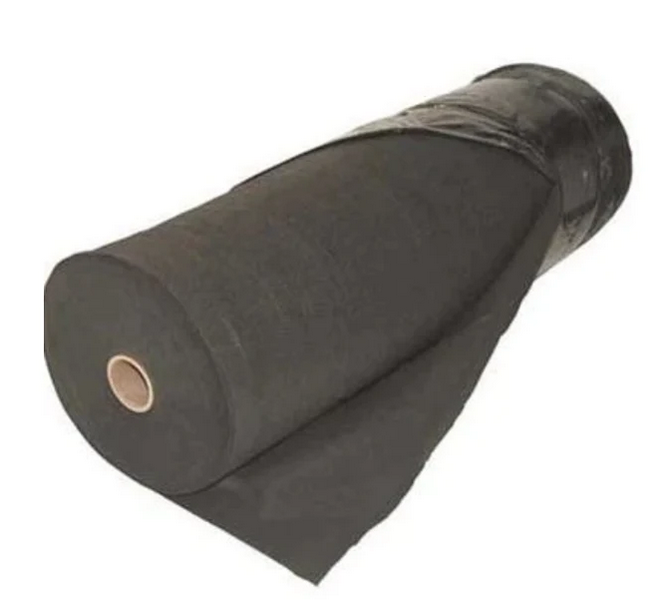 FREE SHIPPING
Our Soil Separator Fabric is a non-woven geotextile fabric that is used to separate the soil from another material such as gravel or mulch. This fabric is available in a range of thickness from 4oz to 8oz. This measurement is for the number of ounces per square yard of the fabric.

The fabric is made of non-biodegradable polypropylene and will not rot or mildew. This product has high water flow rates while also having dimensional stability. The soil separator fabric is resistant to damage from rodents and insects.

Looking for landscape staples? Click here>

Staples are sold separately.