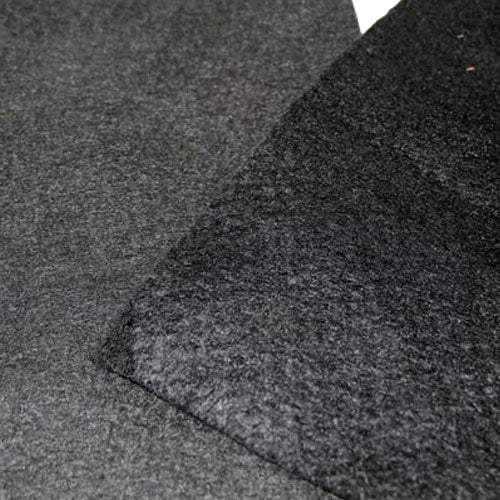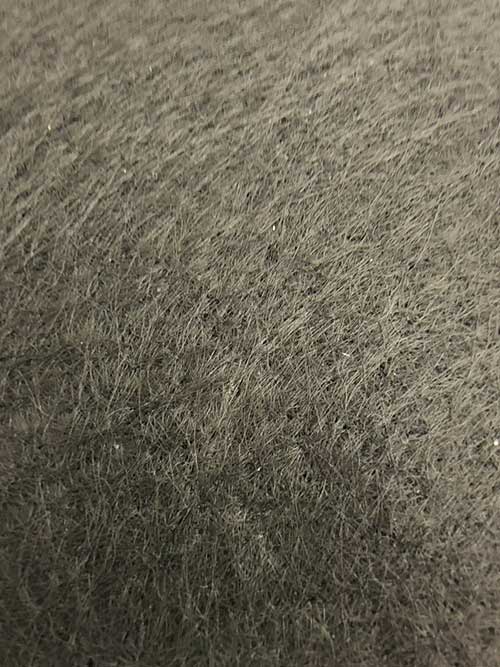 FREE SHIPPING
Our Separation Geotextile is a non-woven geotextile fabric that has a felt like texture. It is made from non-biodegradable polypropylene and is available in a range of thicknesses from 3oz to 16oz.

This fabric helps provide a separation layer, often between the soil and gravel/mulch. The fabric separates the two layers, while also allowing water to easily flow through it. This fabric will not rot or mildew and is tear resistant.

Looking for landscape staples? Click here>

Staples are sold separately.