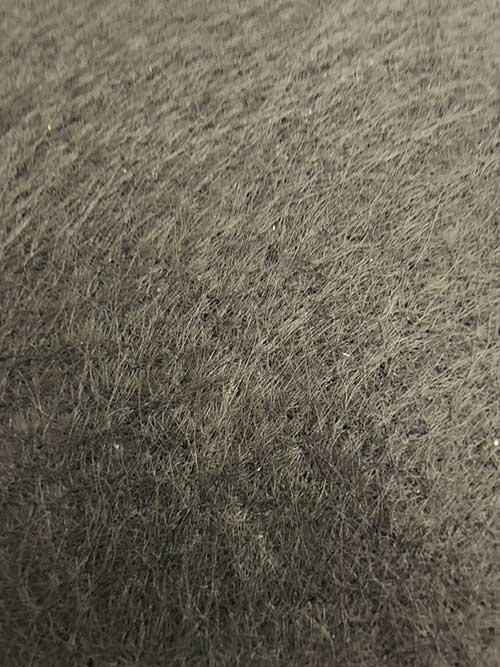 FREE SHIPPING
The seawall filter cloth is the perfect solution for mitigating shoreline erosion. The fabric is placed on the shoreline and rip-rap stones and boulders are placed over the fabric until the seawall is complete.

This nonwoven fabric is permeable allowing water to flow through but will prevent sand and other debris from moving through, keeping the shoreline and seawall from eroding.
Constructed of durable needle-punched nonwoven fabric the filter cloth is ideal for supporting shorelines.
Roll Size: 12.5' x 360'