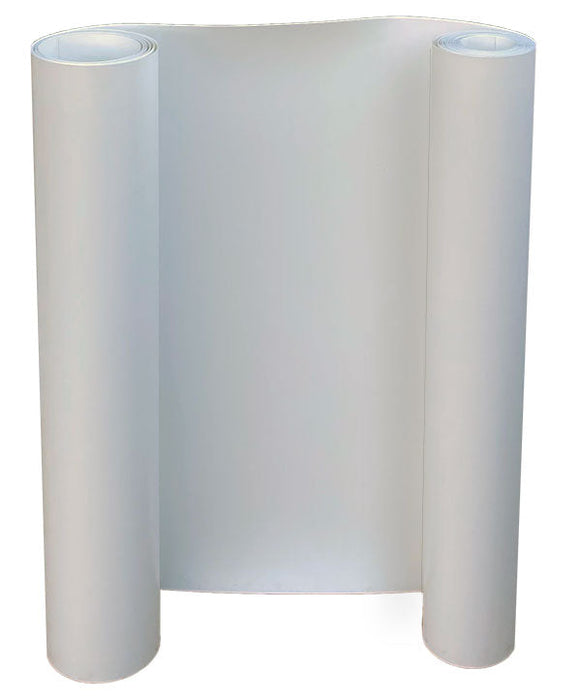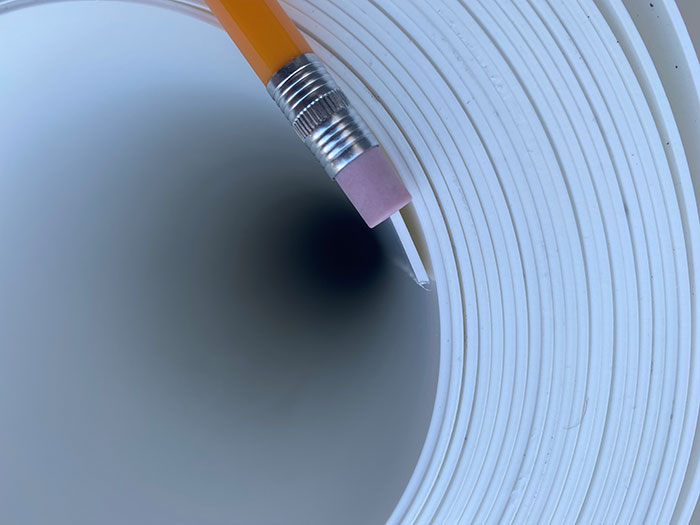 Screened in Porch Panels - Rolls
FREE SHIPPING
Our Screened in Porch Panel Rolls are made to provide an aesthetically pleasing interior to your screened enclosure. These high density polyethylene plastic (HDPE) rolls are smooth, non-biodegradable, and waterproof. They are tear and puncture resistant and are available in a 60 mil thickness and 18" to 48" roll widths. The plastic can be attached to an enclosure using screws and washers (not included)

These rolls are available in a white color, can be used in hot and cold climates and are UV resistant. Our HDPE is made in America and ships from Kansas City.

Free Shipping on all HDPE Rolls.
Thickness: 60 mil = 1/16"