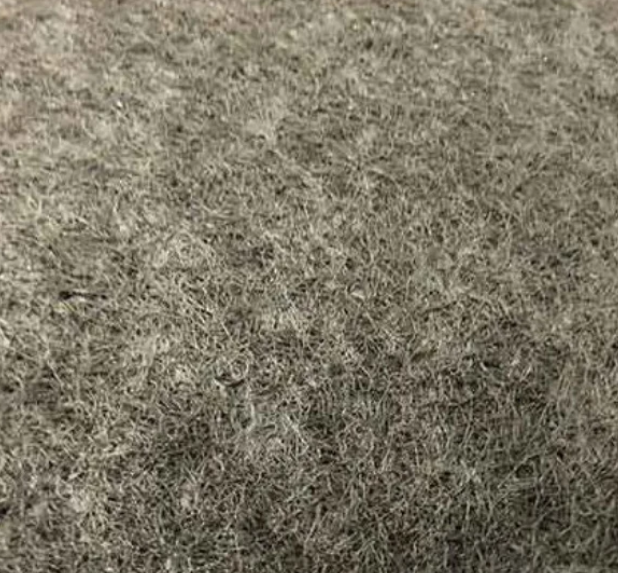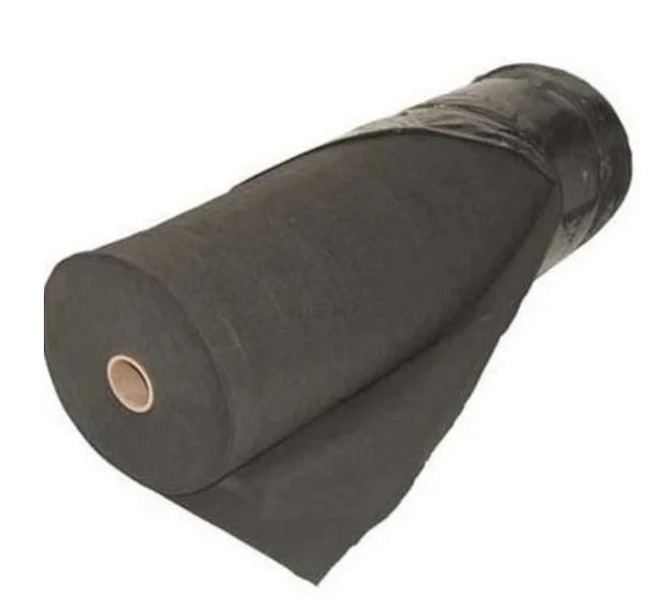 FREE SHIPPING
Our Permeable Trench Liner is a non-woven geotextile fabric in both 4 and 6 ounce options, that is used to line a trench to hold back dirt and debris while also allowing water to flow into the trench. This needle punched polypropylene fabric is tear resistant, has high water flow rates, will not rot or mildew. It is non-biodegradable, and is resistant to insect and rodent damage.

Looking for landscape staples? Click here>
Staples are sold separately.