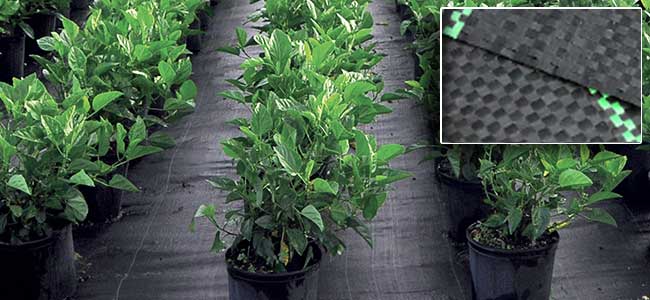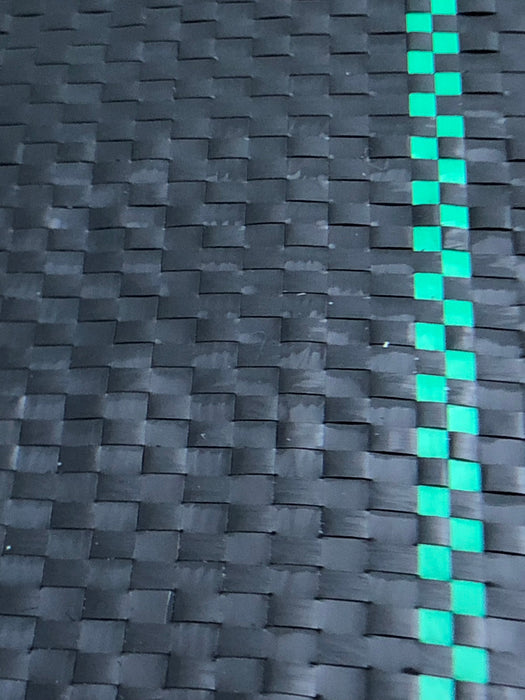 Nursery Ground Cover Fabric - 15' x 300' Roll
FREE SHIPPING
Nursery Ground Cover Fabric is the perfect solution for lining greenhouses, along garden paths, protecting lawns during times of construction, or as a separation ground cover layer in nurseries. The woven fabric provides good UV resistance and prevents weeds from germinating by blocking the sun.
Another key feature of this fabric is its UV resistance which will protect it from getting broken down by the sun and enable to be exposed longer than non-UV stabilized fabrics. 
The dark fabric will also help absorb heat and use the sun to help keep plants warmer. 
The fabric is unique in that it comes with pre-measured planting strips that mark spacing intervals for plants in order to keep gardening rows straight. 
Size: 15' x 300'
Sq Ft Per Roll: 4,500