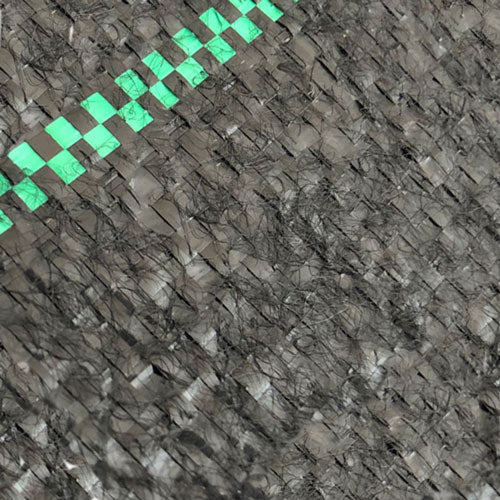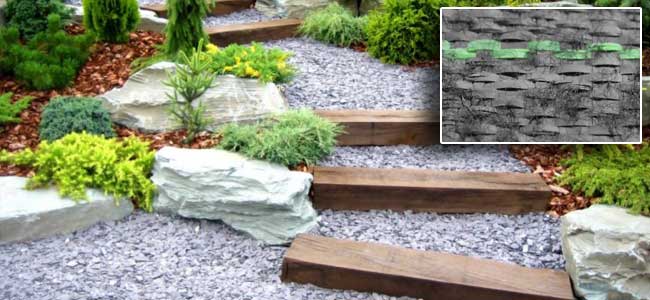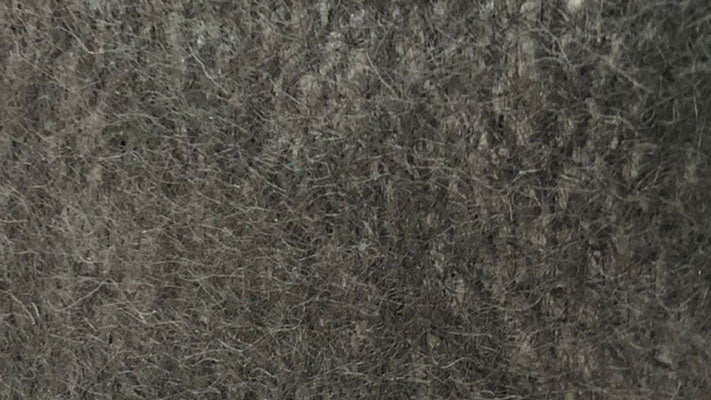 FREE SHIPPING
Constructed of a blend of woven fabric and nonwoven geotextile the landscaping mesh fabric is ideal for controlling weeds in a landscape and garden. The mesh fabric is a unique blend of materials that offer great water drainage and breathability while also proving strength and longevity.
 
The landscaping mesh fabric stops the spread of garden weeds by blocking sunlight and halting the germination of the unwanted weed seeds.

Additionally, this mesh fabric when placed woven side face up has planting indicators to help the gardener or landscaper keep straight rows when digging in many plants.
Offered in multiple roll widths to help you match your project's requirements.