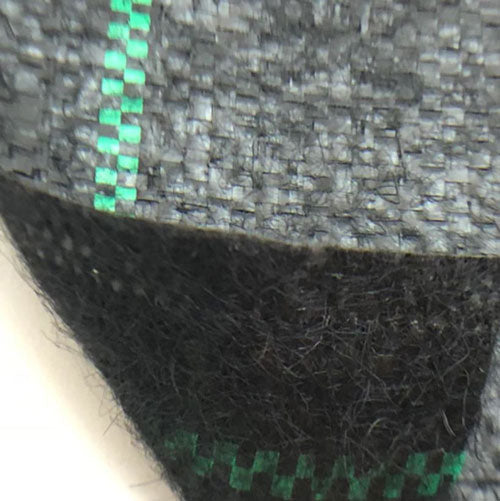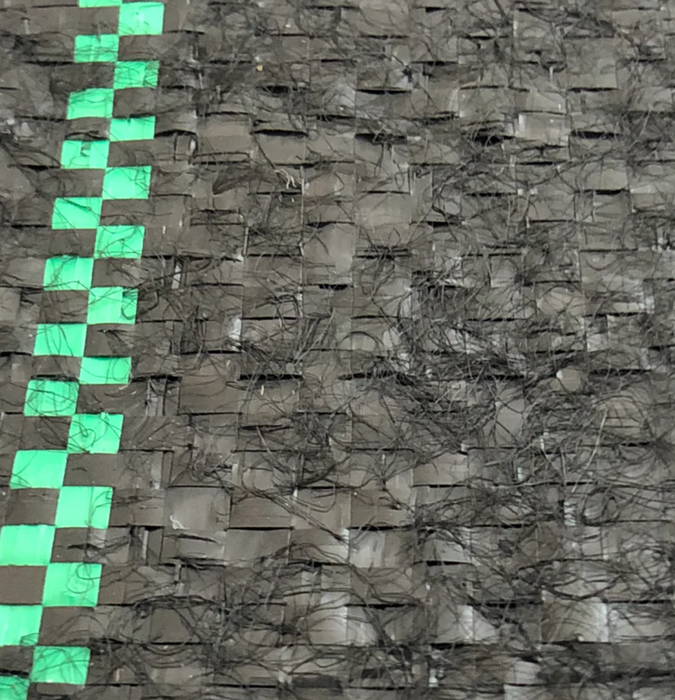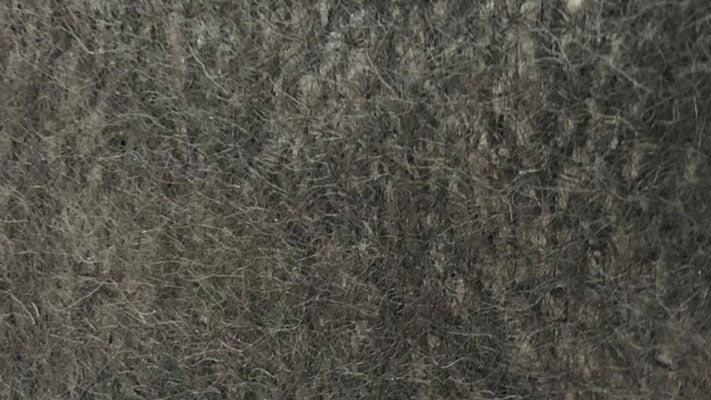 FREE SHIPPING
The heavy-duty landscape liner is uniquely constructed of a blend of non-woven and woven geotextile fabric. This ground cover is a perfect choice for demanding weed control situations. Since this is a mix of both stabilization and filter fabric, the landscape liner provides the strength of a woven fabric with the water drainage of a nonwoven.

This hybrid fabric is also great for commercial applications or large plantings as the woven side provides planting markers that allow for accurate plant spacing. Two grades are available, with slightly varying degrees of durability and permeability.

Offered in multiple widths to accommodate your application.  The heavy-duty hybrid fabric is the premier weed control fabric.


Looking for a Thick Plastic Landscape Liner?
Our HDPE plastic rolls work as an ultra-heavy duty weed barrier or waterproof liner for commercial planters. View Selection >