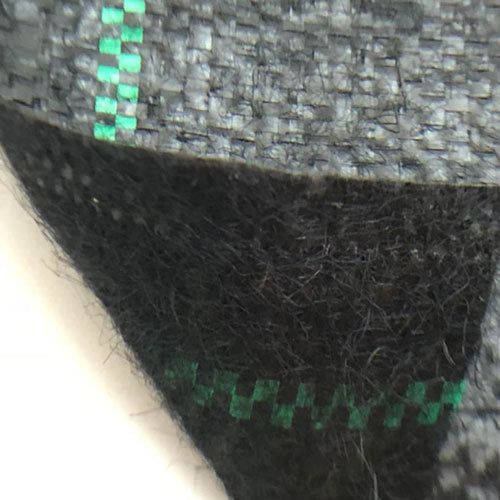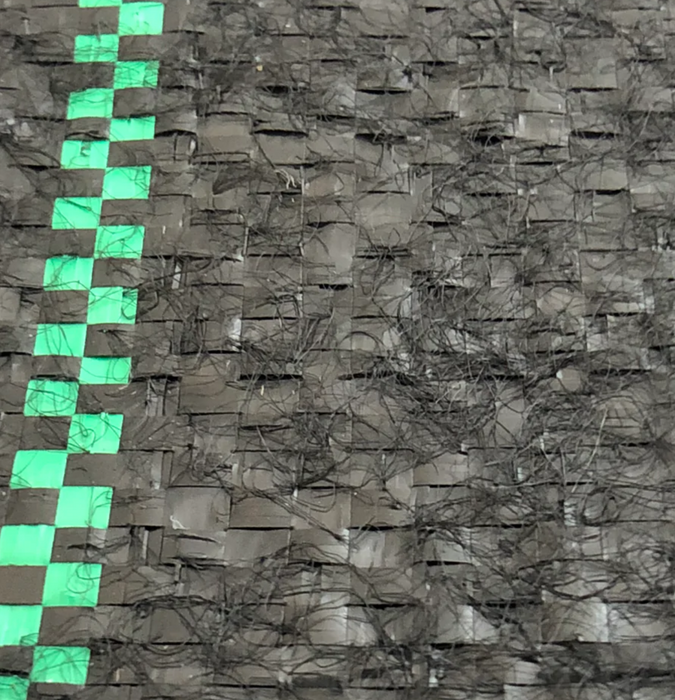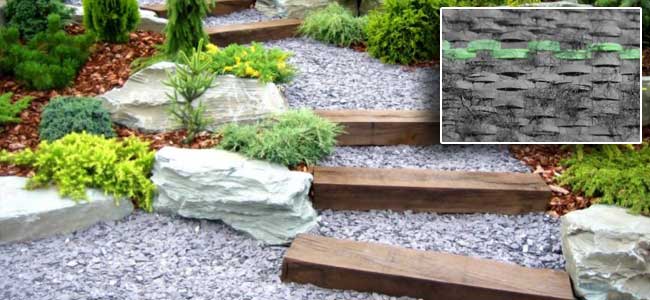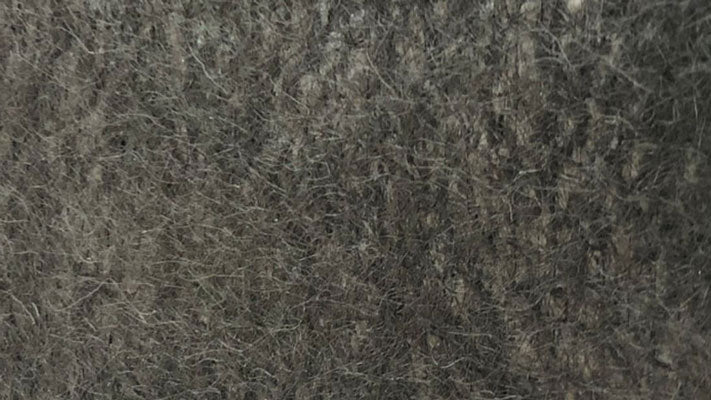 Landscape Fabric for Over Grass Placement
FREE SHIPPING
This hybrid geotextile is the ideal landscape fabric to be placed over grass. This fabric is placed over unwanted weeds and grass and helps prevent the germination of grass seeds and will assist in keeping back weeds from unwanted areas.  As a hybrid geotextile, this fabric provides the best of both worlds, the strength, and stability of the woven fabric, and the increased permeability and drainage of a nonwoven.

Popular for both residential and commercial use the dual-sided product has plant spacing markings to assist in aligning your plant rows when it's time to plant. This can be particularly useful for jobs that have a lot of plantings, or for commercial spaces with large areas to cover. Depending on your project there are two fabric weights available, the heavier option is popular for more demanding weed control situations.

The landscape fabric weed barrier is offered in various roll widths to accommodate your project.