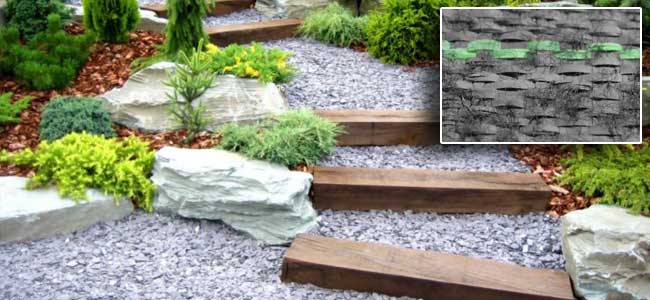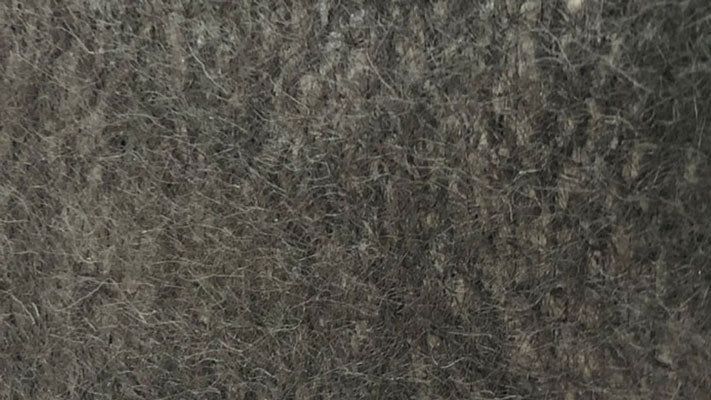 High Quality Landscape Fabric
FREE SHIPPING
It's important to use high-quality landscape fabric that won't easily rip when installing ground cover weed block material. This fabric is a unique blend of both woven and nonwoven fabric that offers the durability professionals expect along with great drainage capacity.

A professional-grade fabric is going to block the sunlight to the soil below and prevent the germination of undesirable plant seeds.  This fabric when positioned with the woven side facing up shows space markings to better help the installer in aligning planting rows when a lot of plants will be placed.  

The landscape fabric is also available in various roll sizes.