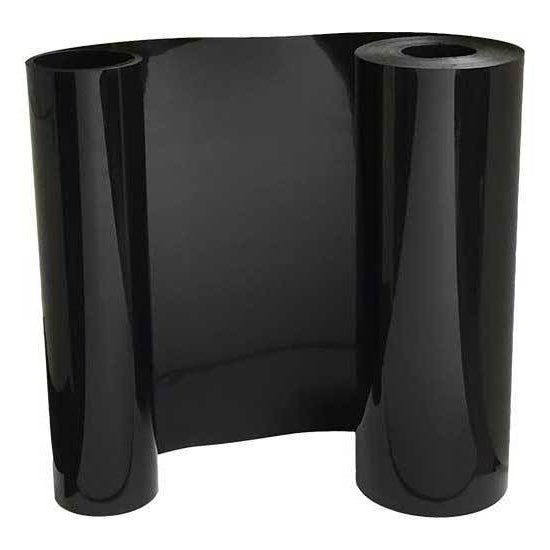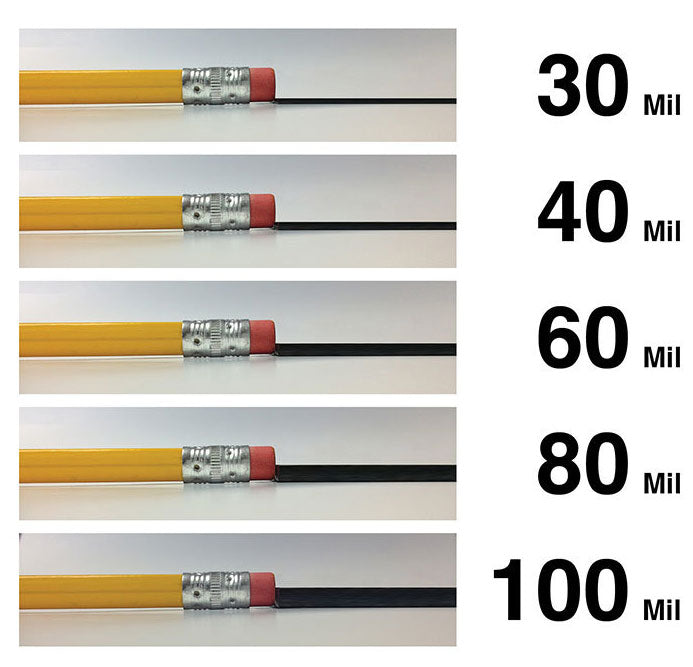 High Density Polyethylene Sheet
FREE SHIPPING
Our High Density Polyethylene Sheets are commercial grade and shipped in a roll form which is available in a number of widths and thicknesses. These HDPE sheets are non-biodegradeable, puncture and rot resistant and can be used in both horizontal and vertical applications.

This product is waterproof and UV resistant which allows it to be used in a number of applications. It is resistant to rodent and insect damage.

When not installed directly in sunlight, it has a 100 year material lifespan. The High Density Polyethlyene is made in America.