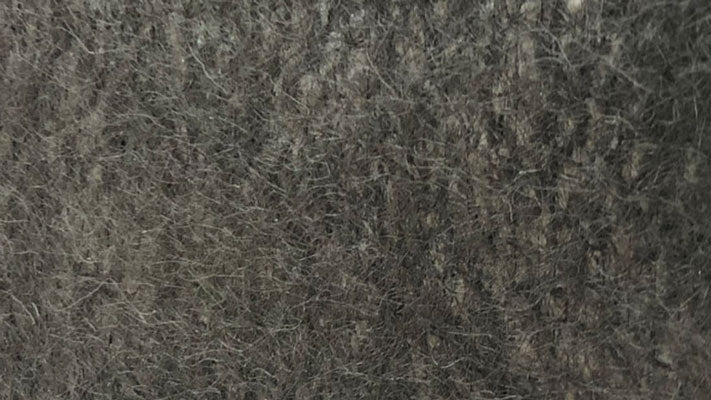 Heavy Duty Ground Cover Fabric
FREE SHIPPING
Constructed of needle-punched drainage fabric and strong woven geotextile the heavy-duty ground cover fabric is the perfect solution for combating weeds in your landscape and garden.
This hybrid fabric is unique in that it has the strength and longevity of a woven fabric while also maintaining great permeability and drainage akin to a nonwoven. The goal of the fabric is to block the sunlight that reaches the soil and prevent the germination of unwanted weed seeds. By preventing the germination of these weeds, you help prevent the spread of new plants and help maintain a beautiful weed-free landscape
Offered in various roll width sizes to accommodate every project.