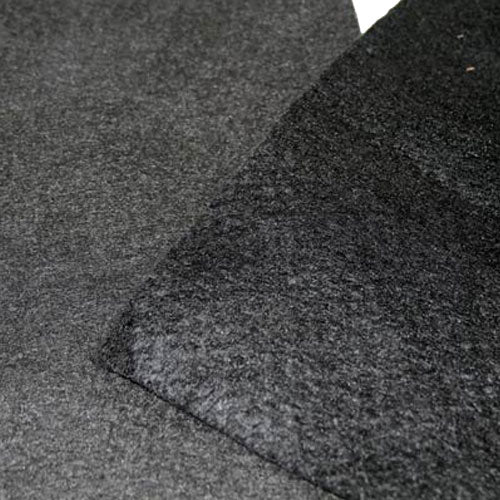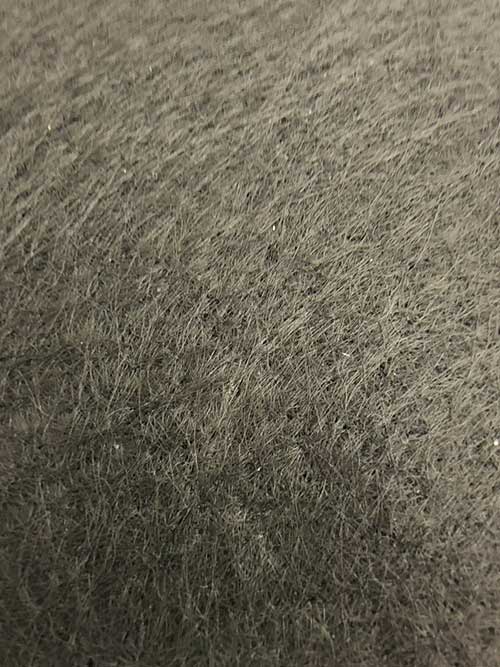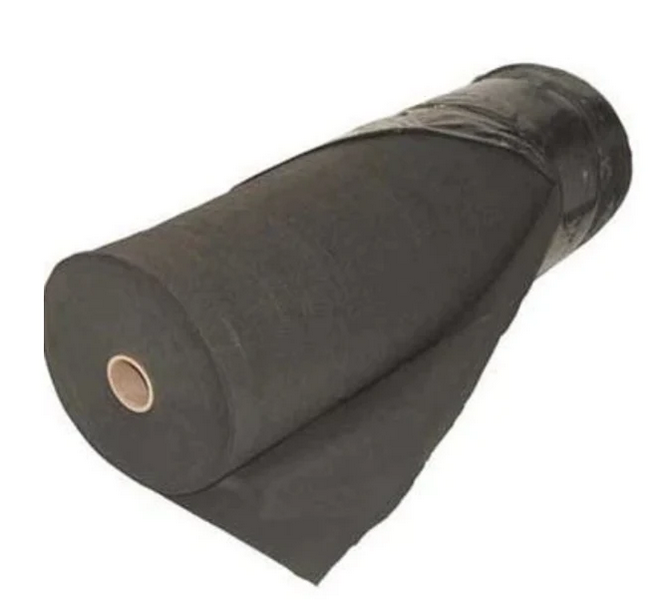 FREE SHIPPING
Our Geotextile Membrane is a non-woven fabric that is used as a separation layer on applications where a higher water flow rate is also needed. This product is made from needle punched polypropylene fabric and is resistant to mildew and rot. The fabric is available in a wide range of thicknesses from 3oz to 16oz (ounces per square yard).

The geotextile membrane is inert to common soil chemicals. It is a non-biodegradable fabric and is resistant to damage form rodents or insects. It can be used in numerous applications such as french drains, erosion control, gravel roads, and drain fields. The fabric thickness needed varies by specific application requirements.

Looking for landscape staples? Click here>

Staples are sold separately.