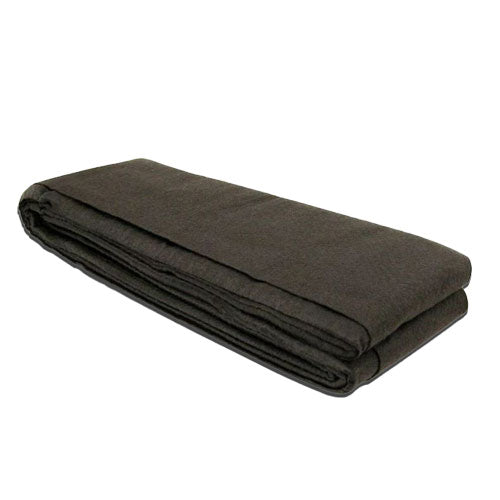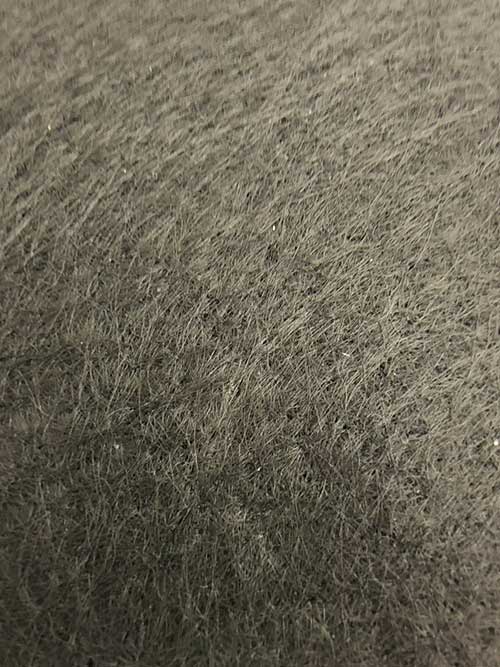 Geomembrane Cushion Fabric
FREE SHIPPING
This professional-grade geotextile fabric is constructed from 3/16" thick nonwoven heavy-duty polypropylene fibers and is the ideal geomembrane cushion fabric. This product is placed on the soil beneath the geomembrane to protect it from getting damaged. The cushion fabric is non-biodegradable, tear-resistant, and permeable allowing water to pass through but not dirt or fines from aggregate.

Common applications for this fabric are water features, drains and drain fields, shoreline riprap, and erosion control situations.

NOTE: This product is ineligible for return or order cancellation once the order has been shipped. If you would like to purchase an equivalent or similar fabric which is eligible to be returned with a standard restocking fee please give us a call at (800) 520-7731.