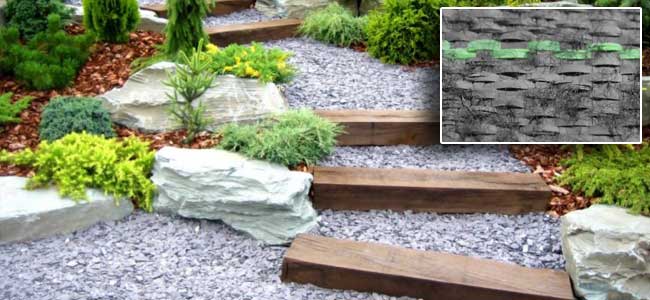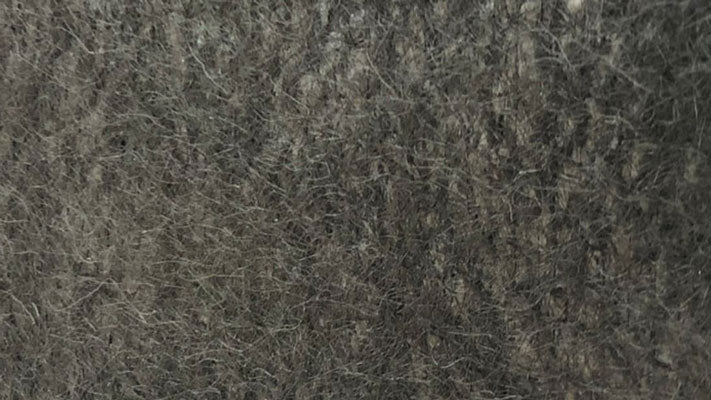 Garden Mat For Weed Prevention
FREE SHIPPING
The garden mat for weed prevention is the perfect solution to very demanding weed control situations.

Constructed from professional-grade woven geotextile and blended with nonwoven drainage fabric this hybrid fabric is the premier long-lasting ground cover product.

This fabric assists in preventing weeds by blocking the sunlight that's needed for weed seeds to germinate. By blocking the UV light, the fabric helps prevent the further spread of unwanted weeds in a garden or landscape.