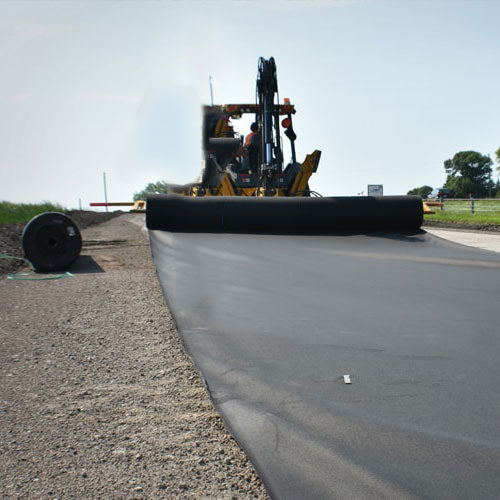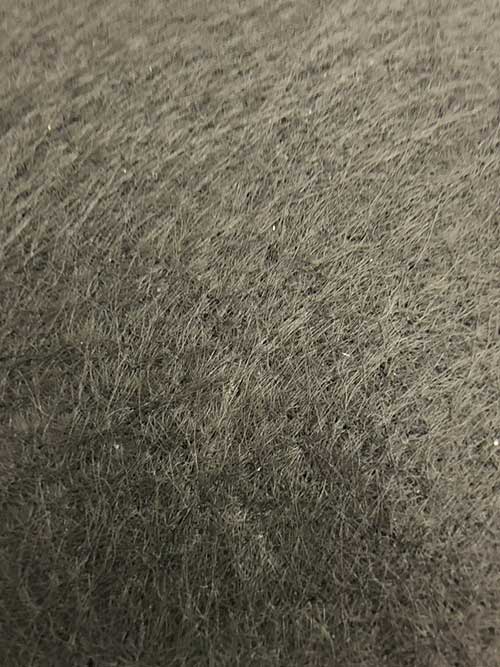 FREE SHIPPING
The bond breaker geotextile is a nonwoven fabric that is placed over existing cement and a new layer of concrete. This fabric reduces the stresses that accompany two bonded cement layers. The geotextile also promotes water drainage and reduces reflective cracking that can occur when a new concrete layer is applied.

Older deteriorated pavements benefit from bond breaker layering to reinforce roadways and isolate existing cracking.

Offered as a 16 oz professional-grade needle-punched non-woven fabric.