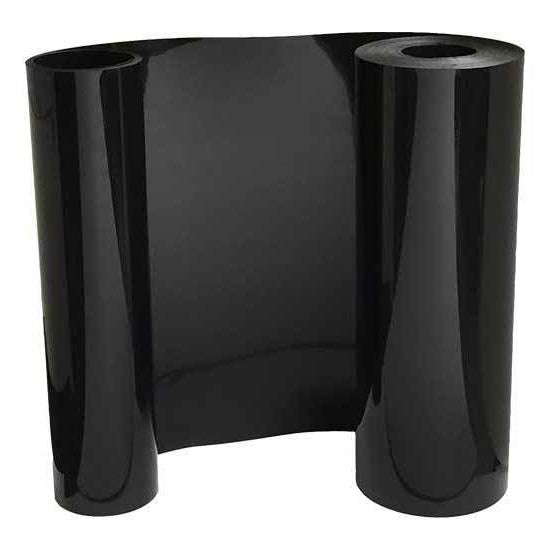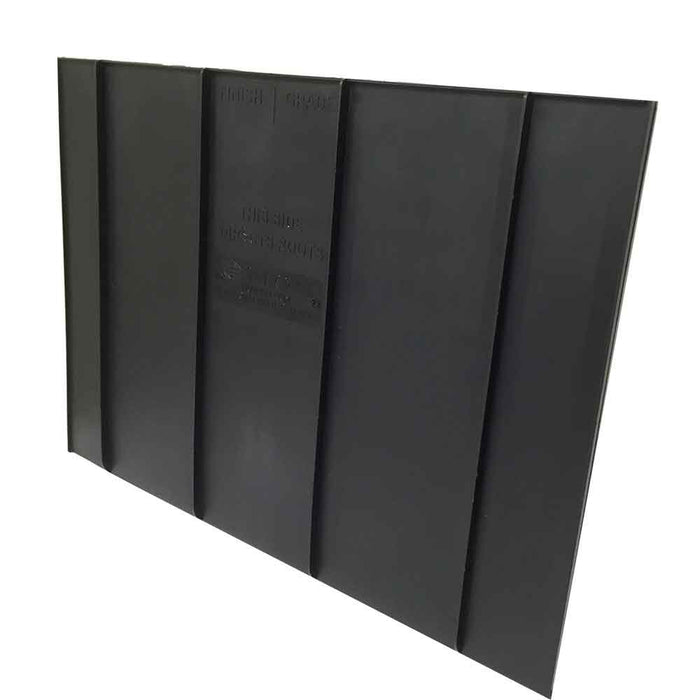 Below-Ground Root Deterrent Barrier
FREE SHIPPING
The Below-Ground Root Deterrent Barrier is designed to contain the tree roots to a specific area of the landscape without harming the tree. Without a root barrier, tree roots often cause damage to driveways, walkways, hardscapes, home foundations and septic systems.
Trees send down their roots at varying depths which can vary depending on the species of tree, soil conditions and the climate in which the tree is planted.
 We offer two different styles of tree root barriers to meet your specific site requirements.
Panel Barrier - Our panel barrier is designed with integrated vertical guides. The guides help to direct tree roots downward and greatly reduce the chance of the tree experiencing stability issues due to constrained roots. As the name suggests, this type of barrier is a series of panels that are connected together with 4-way joint strips. These joint strips provide a secure connection and allow for 90 degree turns.
HDPE Sheet Barrier - This barrier style is composed of thick, 80 mil plastic with a smooth surface. This barrier is very effective at retaining tree roots of all types. The barrier is available in 80' and 100' rolls (depending on roll width). Because this barrier is composed of one continuous piece, installation time is reduced.
Which style should I choose to contain roots?
It really comes down to distance that you will be placing the barrier from the tree. If you are planting the barrier in a radius close to the circumference of the tree's canopy, it's a good idea to go with a panel style barrier for maximum tree stability. If you are installing the barrier further away in the landscape, a sheet barrier makes more sense as there are less joints and the material is more economically priced.